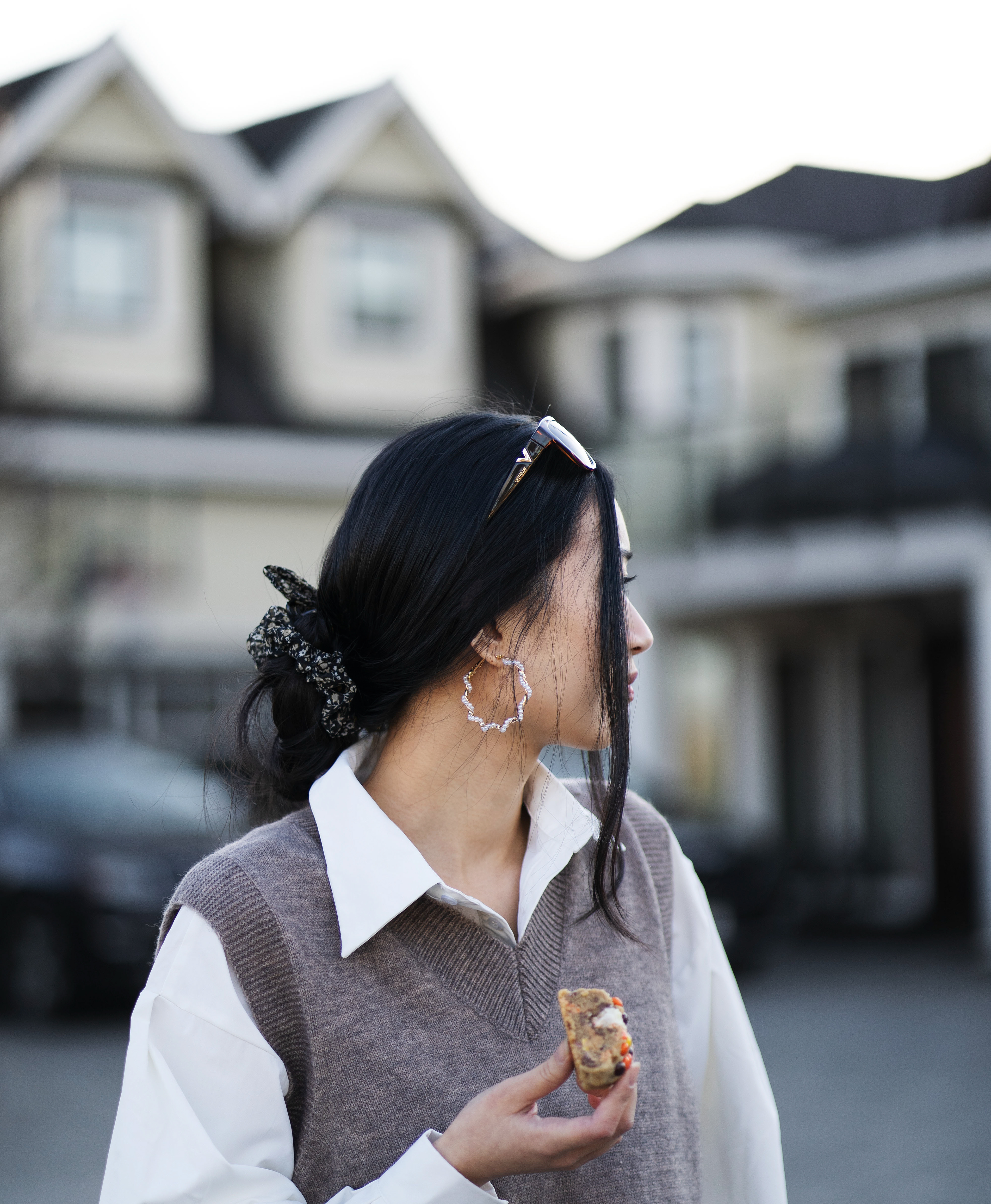 I recently graduated from BCIT (British Columbia Institute of Technology)
in Media Techniques & Marketing Communications where I discovered my
passion for Graphic Design.
I am an unyieldingly excited and curious designer who is driven by new challenges
that require intensive solving. I seek to utilize my creativity and technical skills to create visual content that carefully considers the audience first.
In my free time, I love to style and take pictures of food (especially desserts) for
Instagram
,
play League of Legends and binge on K Dramas. I like swimming in the summer, snowboarding in the winter, and snacking all year round!